2019 Kia Sportage Vs. 2018 Toyota RAV4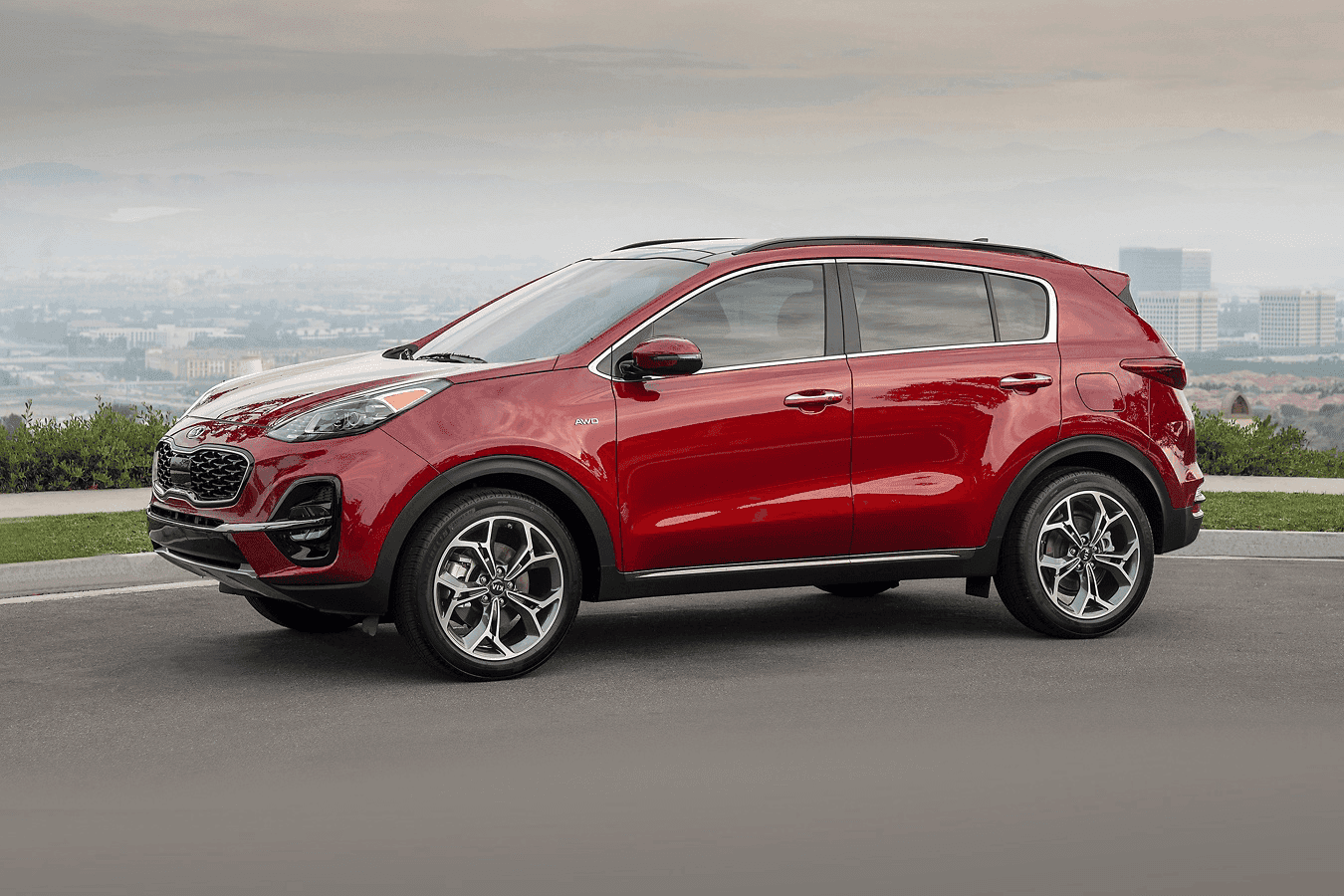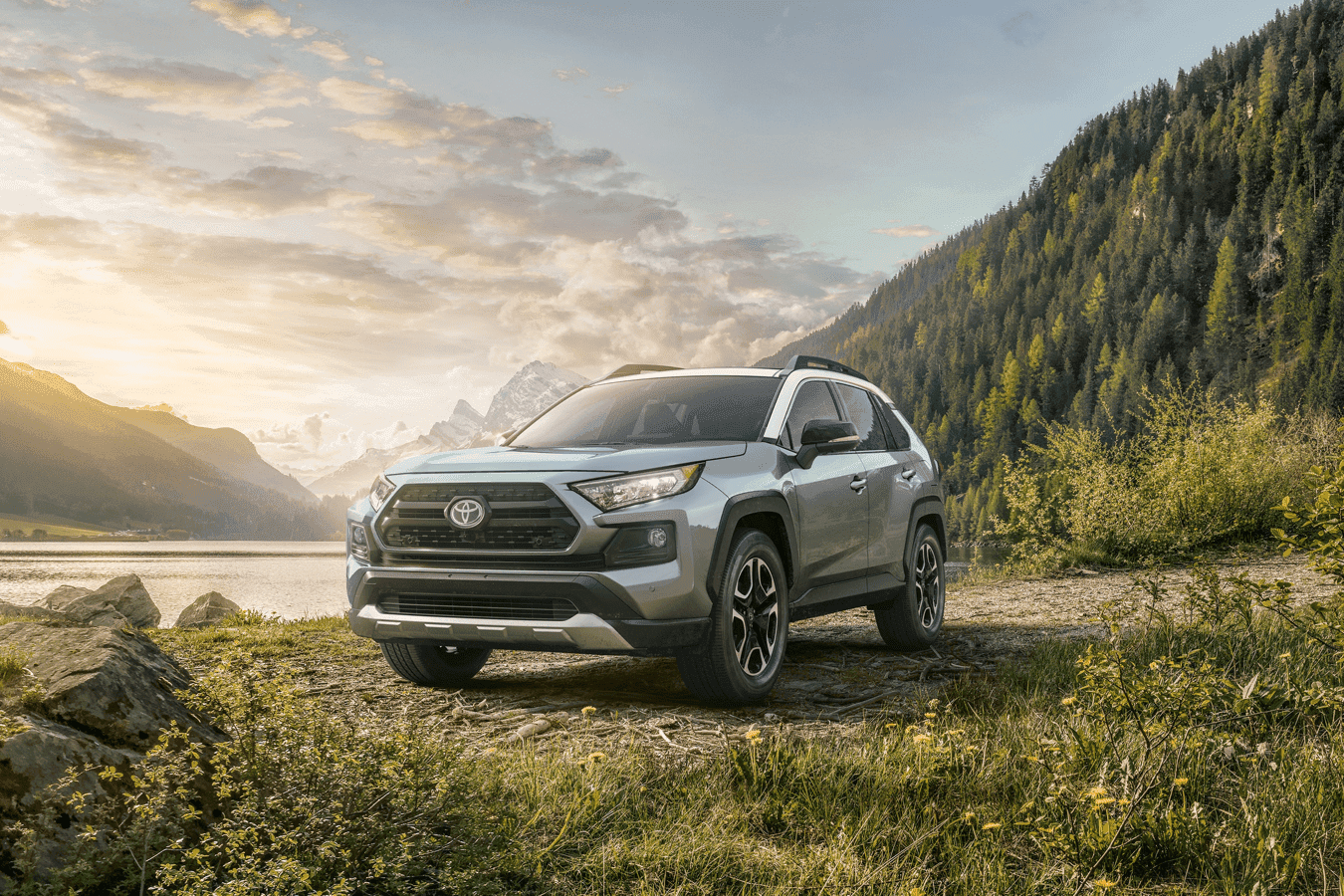 Life's adventures are demanding. Whether it's a hurried commute to the office or a weekend off the beaten path, preparation is key. Between their interior and cargo space, rugged performance and abundant safety features, it's no wonder why the compact SUV has become the multifaceted tool of choice for many discerning families.
But when it comes to the indistinct obstacles of everyday life, there's always a right tool for the job, and the SUV arena is a competitive one. The 2019 Kia Sportage surges forward in this division, offering spectacular performance and a complete suite of features at a stellar price point. To illustrate this, let's see how the 2019 Sportage stacks up against the 2018 Toyota RAV4, another SUV within a similar price range.
2019 Kia Sportage (LX)
---
Base MSRP $23,750
Max Horsepower 181 hp
All-Wheel Drive Yes
Towing Capacity 2000 lbs.
Fuel Capacity 16.4 gallons
2018 Toyota RAV4 (LE)
---
Base MSRP $24,660
Max Horsepower 176 hp
All-Wheel Drive No
Towing Capacity 1500 lbs.
Fuel Capacity 15.9 gallons
The Kia Sportage's Powerful Price Point
It's a rare thing in any market when a product manages to outperform its competition at a lower price, and yet the 2019 Kia Sportage achieves this with flying colors. As you can see, the Kia Sportage beats out the Toyota RAV4 at nearly every turn, offering more horsepower and over 30% more towing capacity at a lower price.
Of course, there's more to a great vehicle than raw specifications; multimedia features and technological assistance often spell the difference between an idyllic daytrip and a forgettable one. The 2019 Kia Sportage covers that front as well, offering SiriusXM satellite radio on the base model, available only as an optional upgrade on the Toyota RAV4.
For a truly connected and accessible driving experience, the Sportage also offers Android Auto and Apple CarPlay as an option, allowing the driver to sync their personal device to the infotainment system for access to texts, navigation, music, and other apps. Meanwhile, the 2018 Toyota RAV4 is restricted to proprietary software which is only compatible with certain devices.
If you're interested in blazing new trails in your own 2019 Kia Sportage, stop by and visit us at Kia of Muncie or contact us for more information.