Kia Sportage Vs Honda CR-V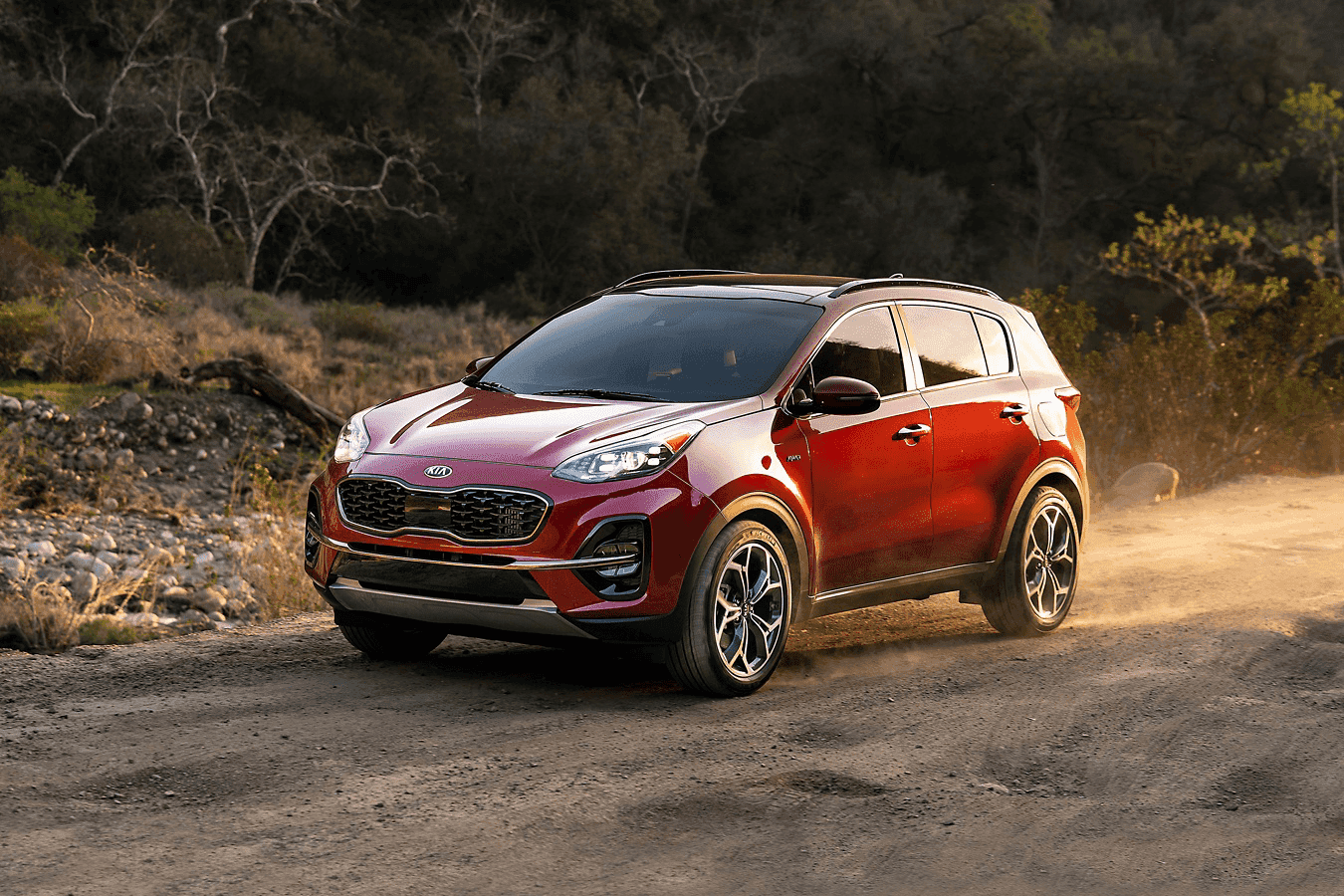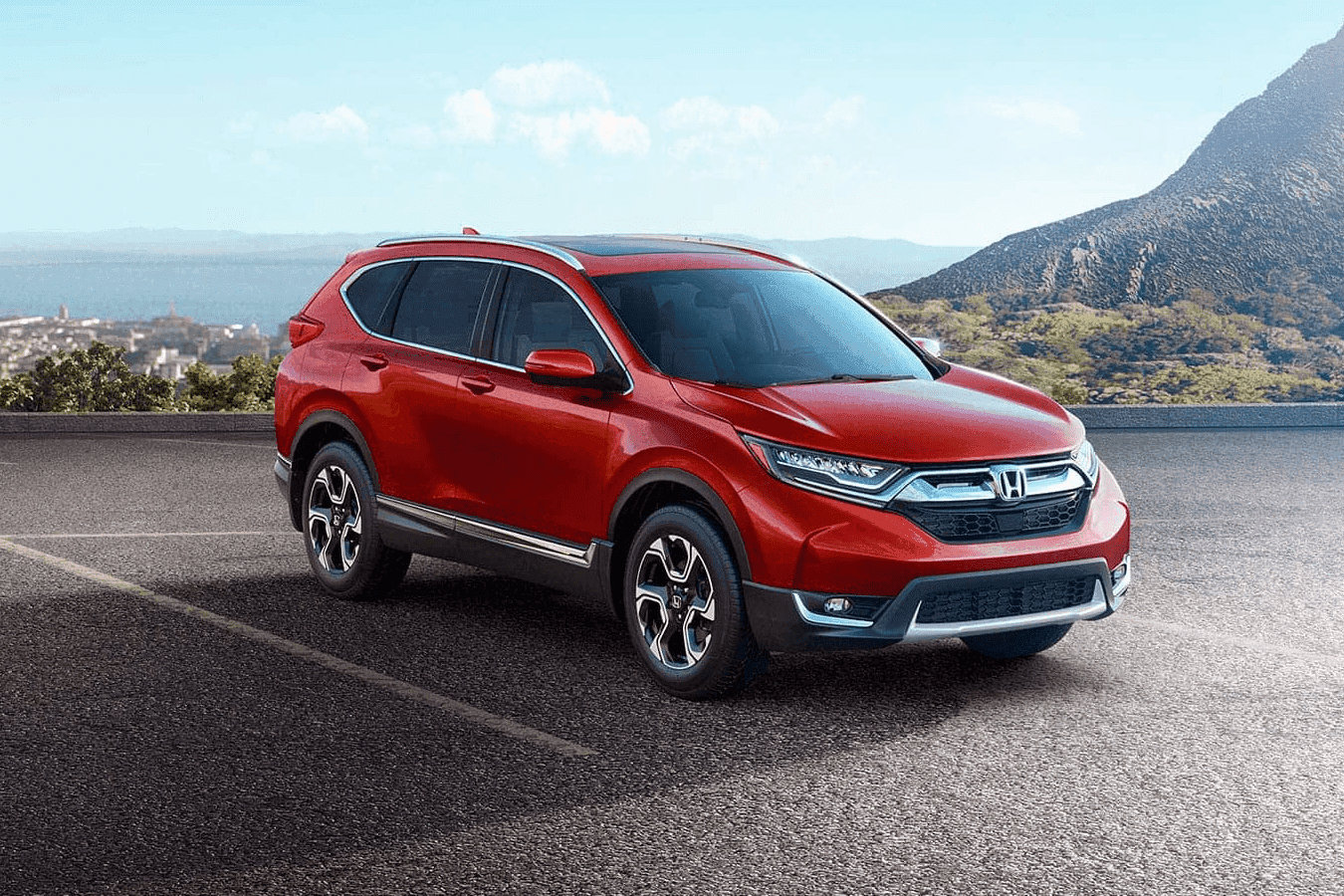 2019 Kia Sportage vs 2019 Honda CR-V
Here at Kia of Muncie, we pride ourselves on offering only the best to our customers. That's why we sell Kias! While Kia may not be the most well-known name in the industry, it certainly has one of the best values. Kia is making strides toward the top, especially in the compact SUV market with the Kia Sportage. Take a look at the comparison below between the 2019 Kia Sportage and another popular option in the 2019 Honda CR-V!
The slick look of the 2019 Sportage is hard to match. From the moment you see it, you'll immediately be drawn in by the tiger-nose grille and sheer boldness of the headlights. The body is sculpted with muscular lines that give it compelling aesthetics, setting it apart from the more conventional CR-V. See how else they compare in the table below!
2019 Kia Sportage LX
---
MSRP $23,750
Windshield De-icer Optional
Standard Towing Capacity 1650 lbs
Satellite Radio Standard
2019 Honda CR-V LX
---
MSRP $24,350
Windshield De-icer Not Available
Standard Towing Capacity 1500 lbs
Satellite Radio Not Available
What's Inside the 2019 Sportage?
Performance is a big factor when it comes to picking out the right SUV. Luckily, the Sportage has options for drivers who are looking for more power. While the fuel-efficient 2.4L engine is a superb choice, the turbocharged 2.0L engine provides more power for a greater towing capacity. This option is better for drivers who want to tow heavy loads on the back, such as a boat, ATVs, a camper, or whatever you like to bring along.
Another strong component of the Sportage is its 10 year/100,000 mile Limited Powertrain Warranty, more than the 5 year/60,000 miles offered by Honda. This is about more than just covering you if something happens under the hood. It's meant to exploit the confidence Kia has in their engineers and the durability of each Sportage that rolls off the lot.
You really need to come in and see the 2019 Sportage for yourself. It has so much to offer in terms of exterior aesthetics, performance, technology, and more. Schedule a test drive on our website today for a firsthand look at what the 2019 Sportage can do for you!