Kia Telluride Vs Mercedes Benz GLE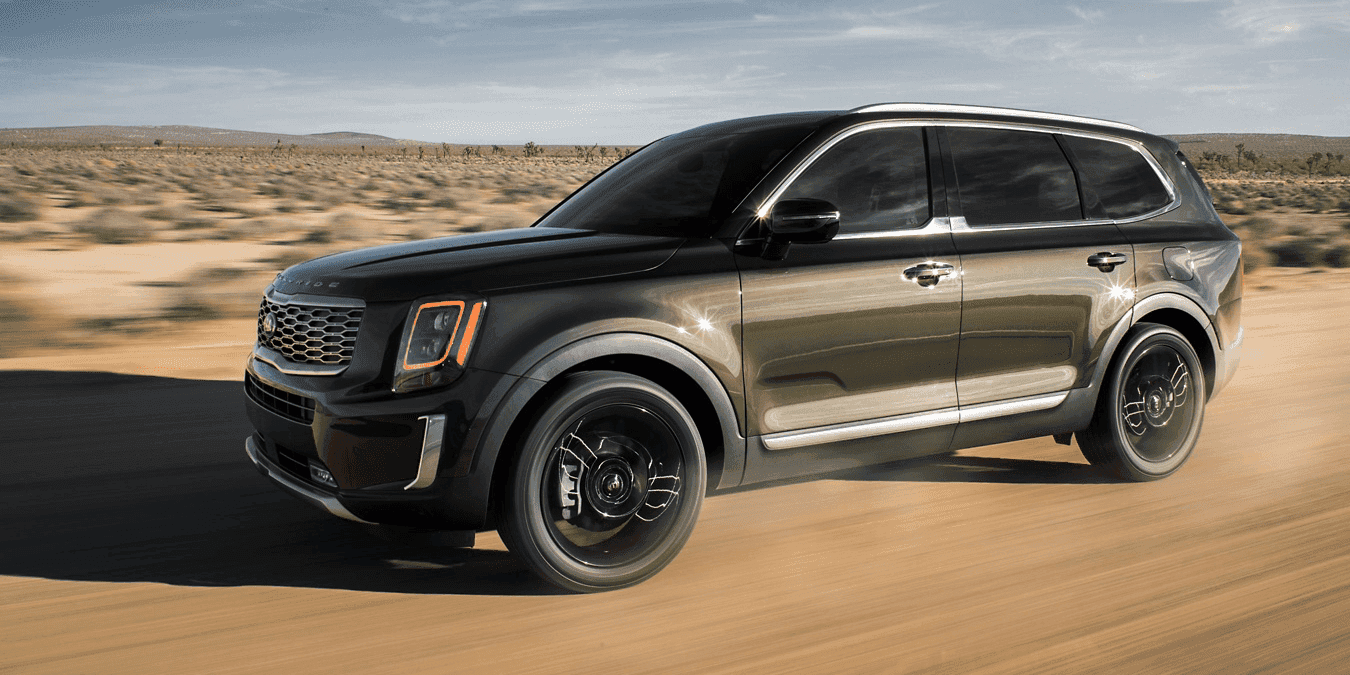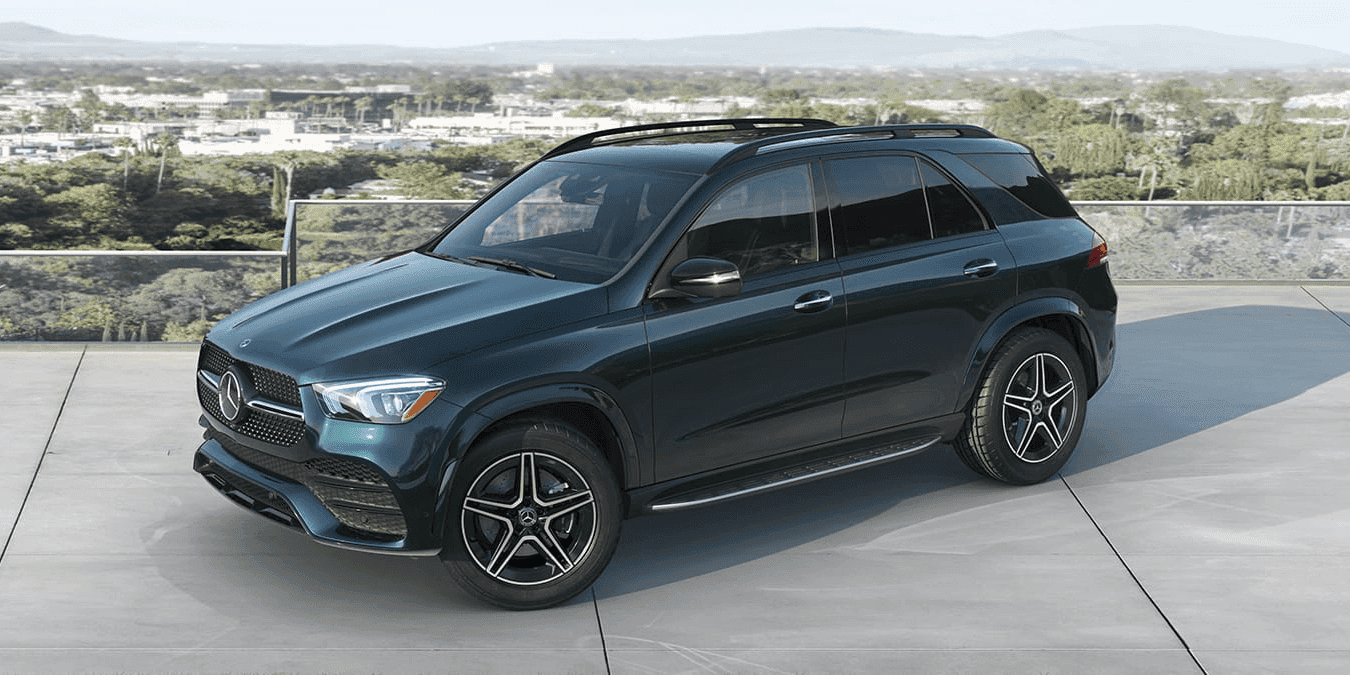 2020 Kia Telluride vs 2020 Mercedes-Benz GLE
The luxury SUV segment has quite a few options available, but there are a few that stand out above the rest. Yes, we're referring to the 2020 Kia Telluride and the 2020 Mercedes-Benz GLE. In one corner you have the all-new Telluride, introduced as a concept a few years ago and blossoming into reality in late 2018. In the other you have the GLE, already established in the luxury SUV market and a fan favorite. However, we're expecting some tough competition coming from the Telluride. Thanks to a slick exterior design and bountiful performance specs, what's not to love? You'll have peace of mind with an incredibly lengthy warranty as well as a lower MSRP. It all comes down to your priorities, so which is a better fit for you? find out here as we compare the 2020 Kia Telluride vs 2020 Mercedes-Benz GLE!
2020 Kia Telluride
---
MSRP $31,690
Seating Capacity 8
Powertrain Warranty 10 years/100,000 miles
Base Engine 3.8L V6
2020 Mercedes-Benz GLE
---
MSRP $53,700
Seating Capacity 5
Powertrain Warranty 4 years/50,000 miles
Base Engine 3.0L V6
Specs and Features in the 2020 Telluride
The first thing that probably stands out from the table above is the difference in starting costs. Despite being an all-new luxury SUV, the Telluride starts at a mere $31,690. While that figure is pretty low, it's worth mentioning that Kias typically have a lower price tag than their competitors. That's especially true when compared to Mercedes-Benz, since you're mostly paying for the name. The Telluride boasts a larger body then the GLE, offering a seating capacity for up to eight people compared to just five in the GLE. That also amounts to a larger interior cargo capacity of course, with up to 87 cubic feet with the 2nd and 3rd row seats folded down.
Mercedes-Benz has a strong reputation for exceptional performance, but it's the Telluride that wins in this category as well. Under the hood of the Telluride sits a larger 3.8L V6 engine that boasts 291 horsepower compared to just 255 in the base GLE model. Another interesting aspect is that even with much more horsepower, the Telluride actually gets better fuel efficiency than its Mercedes-Benz counterpart (20 city/26 hwy mpg compared to 19 city/26 hwy mpg in the GLE).
Given these comparisons, it's pretty clear which of these two comes out ahead. Don't just take our word for it, though. Come on down to Kia of Muncie and check out the 2020 Telluride for yourself! It has so many other features in the cabin, under the hood, and exterior amenities as well that it would be impossible to list them all here. Schedule a test drive with us today!